Psychology is not a dirty word
Relatable mental health services for young people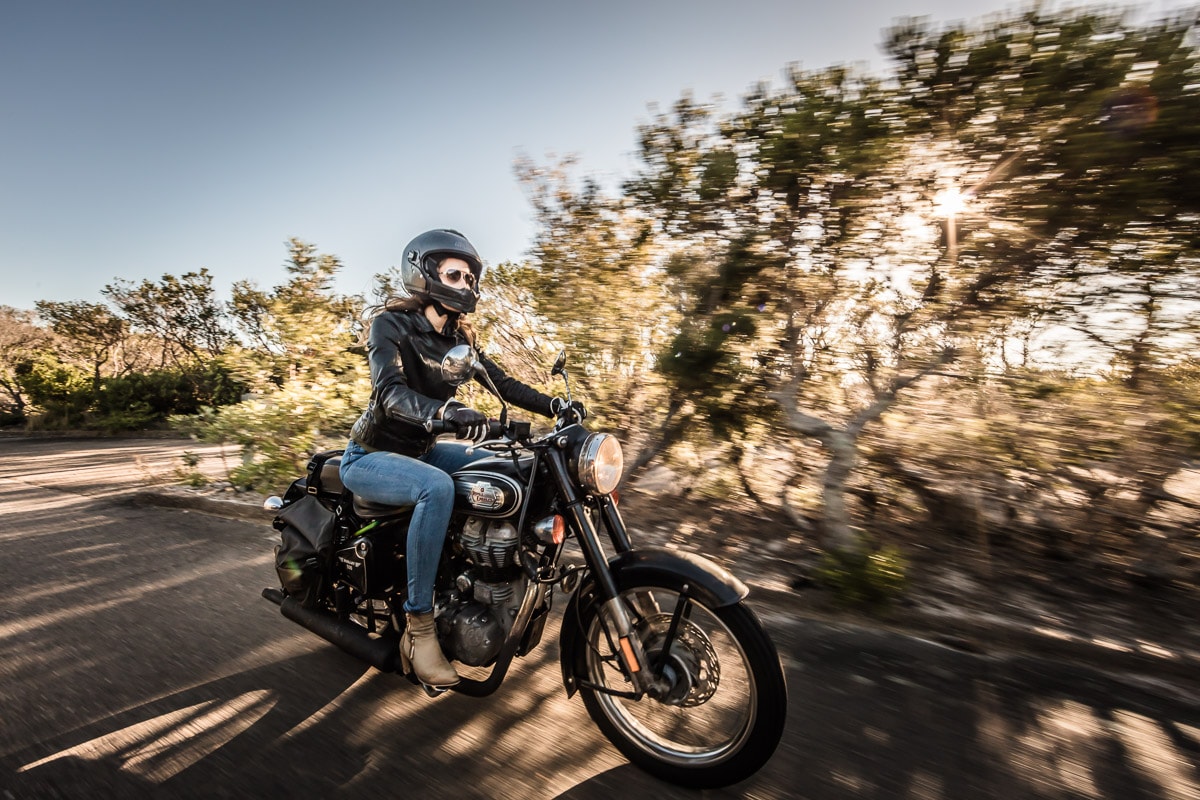 Working with schools
I am passionate about helping young people develop to their fullest potential and providing them with effective, accessible, and engaging mental health content so that they can thrive both now and in the future. I have created the Open Parachute Program - cutting edge video-based curriculum content for students and training for teachers, and I work with schools to embed mental health into their culture on every level.
Mental Health Documentaries
I have recently found a new passion in documentary filmmaking! I capture real life stories of youth overcoming struggle and hardship, in order to showcase role models that teens can look up to and learn from. My aim is to help youth everywhere know that now matter what they are going through, THEY ARE NOT ALONE. Check out the documentaries here.
Therapy
I love helping people turn confusing experiences into opportunities for growth! As a clinical psychologist, I offer in-person and online therapy for adults, teenagers, and children. I am registered in Australia and New York and can see clients from both locations. Please contact me if you would like to request a block of sessions to suit your needs.
professional development
I am so excited to offer training for teachers and educators, empowering them with confidence in sustaining their own self-care while also teaching mental health and wellness to young people. Check out the full training program here. I also offer consultations for school leaders to create school-wide wellbeing systems. Contact me to request a consultation!
"Dr Hayley made it cool to know how our brain really works...Hayley not only met our expectations… she blew them out of the water! She had girls of all ages hanging on to her every word, she normalised mental health, and made it a safe place for the girls to open up and share with one another. We love Dr Hayley!"
-Olivia Phyland, TV presenter
"I wouldn't be as happy and as mentally stable I am today without the help I received from Hayley. She was always happy to help with any of my problems and was never judgemental in any way just keen to help and give advice."
-Allie, former student
"Hayley and I worked together for over three years. Since that time, she has mentored me and helped me overcome all my issues with her great ideas. For that I thank you Hayley for continuing to believe in me and not letting go. She is the best"
-Anthony, former student
"Hayley had the trust of the students and made them feel safe like family. I truly am thankful Hayley was there to start and create such an exciting programme...She was was always thinking of ways to improve the service. Hayley always got the best out of the students as she always saw the best in them, her passion and drive was the catalyst in making this programme a success."
-Carlton Cameron, Program Manager
"Dr Watson played an integral role in the external evaluation of the OneWave Surfing Experience program. Her attention to detail and innate desire to go above and beyond, meant this sensitive research was in safe hands."
- Joel Pilgrim, OWSE Founder and Director
"Dr Hayley shared her knowledge and wisdom speaking about Mental Health and how the brain functions in an engaging way and equipping the girls with tips and tools to use in everyday life. She has a wealth of knowledge and such a zest for life, I can't wait to see what her next venture is!"
- Teigan Nash, TV presenter/Ambassador
"Dr Hayley has an incredible way of communicating what goes on in our minds in a simple, digestible way for young people to understand and implement into their own lives. Not only does she understand how the brain works, she is using her knowledge to make a difference in the lives of many. She is an absolute delight and world changer!"
-Jules Sebastian, Founder, the Sebastian Foundation
"Hayley's perseverance, integrity and authentic care for humanity are just a few of her qualities that continue to inspire me. The experience of supervision with Hayley was a balance of warm compassion and the utmost adaptability to the changing needs of the clients we worked with without compromising the integrity of the project goals."
-Katherine Sayer-Jones, mental health worker/research assistant
"Thank you so much for spreading your wisdom. I have continued today to talk so highly about your training. The idea of cohesion between bullies and victims and not labelling them as such... this is impressive to me and such a life changer! You made the presentation material very understandable to all. I will definitely utilize what I learned from you."
- Training Participant
"Thank you for your presentation today! It was my favorite breakout this week. My team is really excited to share this information with our staff."
- Training Participant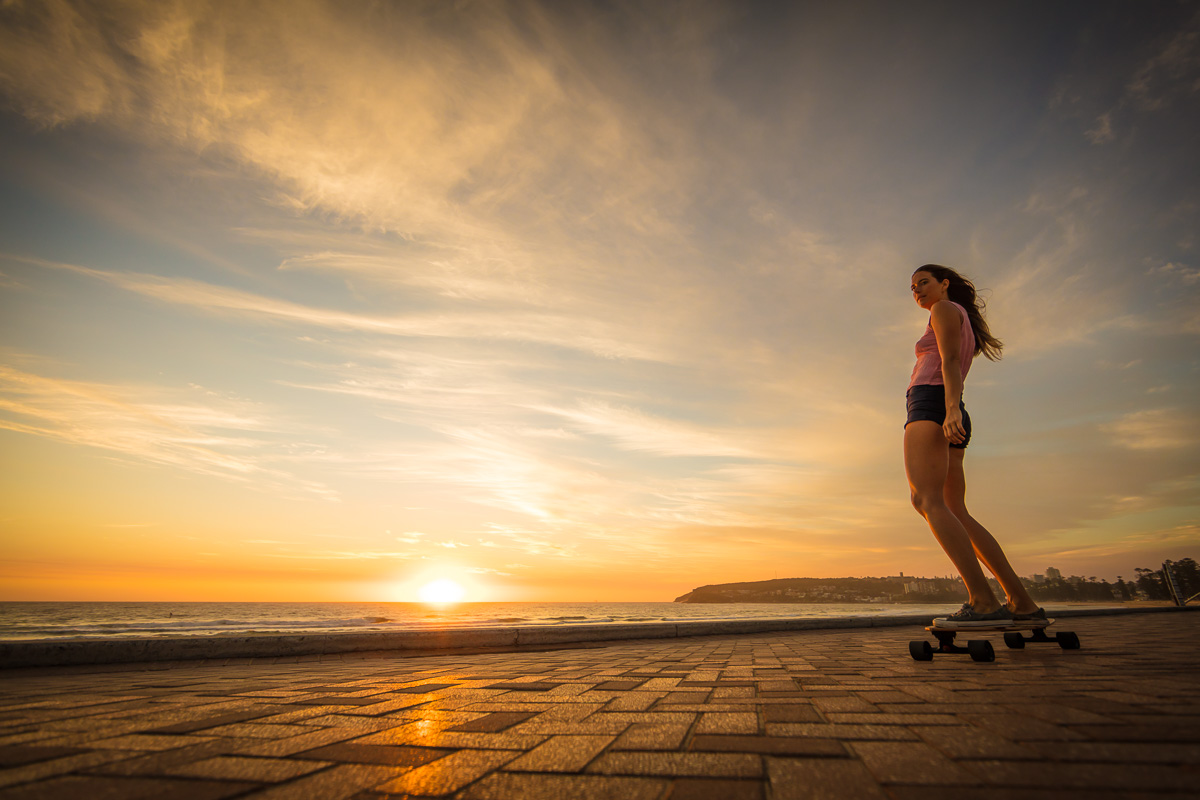 About Hayley
AHPRA Registration PSY0001714850
PhD Clinical Psychology, MA Clinical Psychology, MA Transpersonal Psychology, Grad Dip (Hons) Psychology, BA Criminology
I am a clinical psychologist, program developer, researcher, and lecturer, and my passion is helping people find the freedom in cultivating their deepest truth and living up to their fullest potential. I have developed programs for young people in Canada, the US, the UK, and Australia. The culmination of my research and experience can be found in Open Parachute - cutting-edge video-based mental health curriculum for middle & high schools and training for teachers. You can check out the full details here.
Youtube
with Dr. Hayles
A video blog providing accessible and engaging information for teachers, parents, and young people about relating to adolescent mental health issues.
Stay in the Know
Follow dr hayley @drhayleywatson